Zardozi Patchwork Wall-Hanging
£780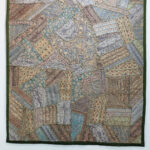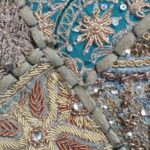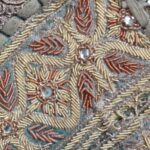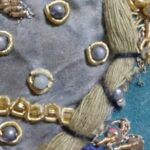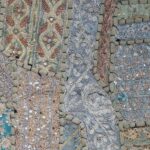 Literally, "sewing with gold".
This superlative example is pieced together from pre-partition era clothing of the aristocracy and Maharaja's court.
The elements in this piece contain silk, satin, silver and gilt wire embroidery, and would, once, have been further decorated with emeralds and rubies.
A museum-quality example celebrating the opulence at the end of the Raj.
148cms x 98cms